Local Transportation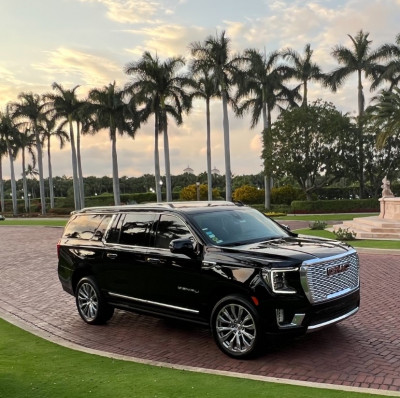 Alpha Transportation Services, Inc.
A premier chauffeur transportation company based in South Florida. Serving clients with excellence and professionalism for over 20 years. As experts in the luxury transportation industry, we believe in quality of service to all our clients and guests with a seamless travel experience. Competitive hourly and transfer rates, specializing in corporate events, weddings, cross county trips, etc. We service all Airports and Seaports located in Broward, Miami-Dade, Palm Beach & St. Lucie counties.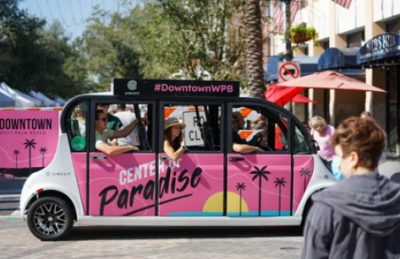 Circuit Free Ride Transportation
777 S Flagler Dr # 800W, West Palm Beach, FL 33401
646-504-3733
Circuit is your local electric shuttle, connecting you to your community while reducing emissions and improving access.

Since 2013, we've been offering affordable eco-friendly rides in West Palm Beach and Palm Beach, Florida. Our all-electric shared vehicles reduce emissions and traffic congestion in your community, while creating jobs and promoting local businesses. Ditch the car and catch a ride to and from West Palm and Palm Beach's favorite spots like the Brightline, The Square, Worth Avenue and more. Download the Ride Circuit app to ride.